IN MEMORIAM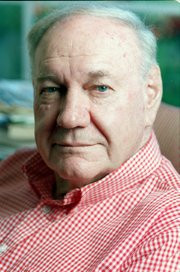 We were all deeply saddened by the passing of former District Attorney Edwin L. Miller, Jr. in March 2013.   It is impossible to briefly sum up the long list of contributions to San Diego County and the personal impact he has had on so many in the District Attorney's Office.  In short, he was an acclaimed prosecutor; a dedicated, intelligent, and loyal public servant; a generous and gracious boss; and a kind man.
Edwin L. Miller, Jr. came to the District Attorney's Office after a career of public service. He was a Deputy City Attorney, rising to become the Assistant City Attorney.  In 1966, President Lyndon B. Johnson appointed him as the first United States Attorney for the newly-formed Southern District of California. After service as U.S. Attorney, Mr. Miller entered private practice as a partner.  A year later, he ran for District Attorney.  Mr. Miller served as San Diego County District Attorney for 24 years, from 1971 to 1995.  When he was first elected, there were about 90 Deputy District Attorneys in office.  Mr. Miller swore in the first officers of a newly-formed Deputy District Attorneys Association.  He was president of the California District Attorneys Association and President of the National District Attorneys Association, and was appointed by President Ronald Reagan to serve on the President's Organized Crime Commission.
Most importantly, he instilled in the office the essence of what we still embrace today—that the role of the prosecutor is to "Do The Right Thing."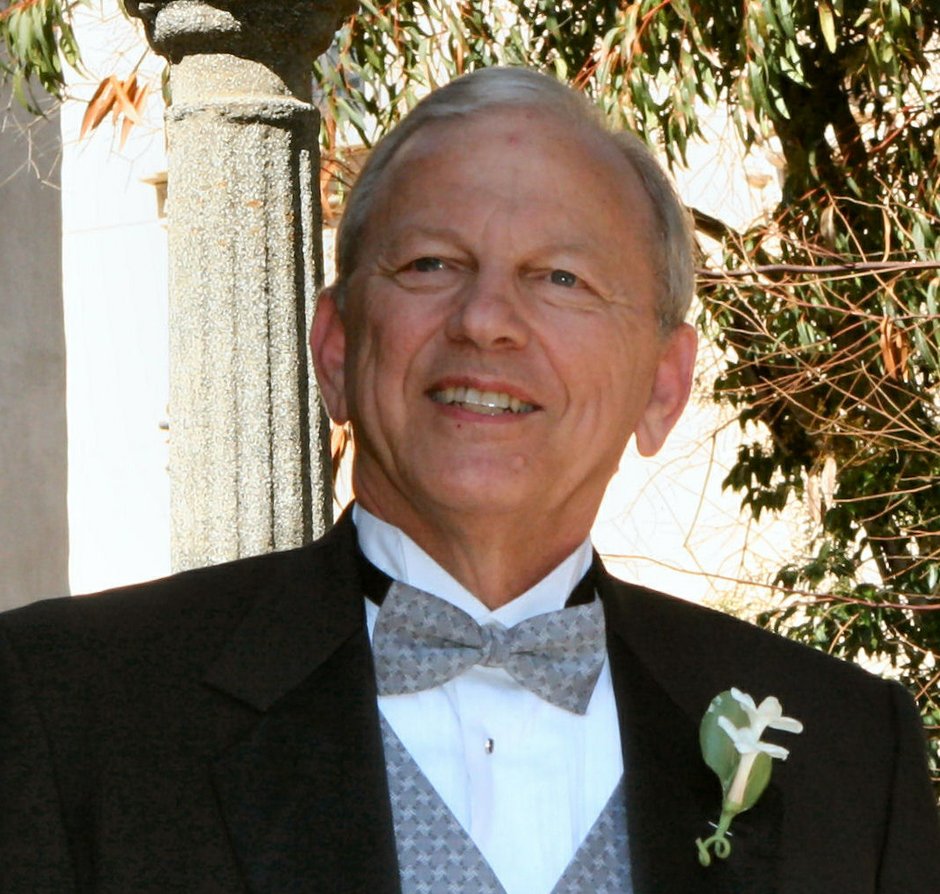 We also send our sincere condolences to the family of former Assistant District Attorney Richard Neely on his passing.  Mr. Neely was born and raised in San Diego.  He went to Notre Dame for his undergraduate degree and to the University of San Diego for his law degree.  He joined our office in 1966, and excelled in all that he did.  He tried the most serious of cases and obtained the death penalty for the murderer of two officers.  He was Chief of the Major Violators Unit, Superior Court, and Special Operations.  He prosecuted gang, organized crime, and corruption cases.  He also worked on legislative improvements, frequently testifying in Sacramento to toughen penalties under the new Determinate Sentencing Law.  He then went on to become Chief Deputy District Attorney and then the Assistant District Attorney under Edwin L Miller, Jr.   After leaving the District Attorney's Office, he continued his contributions by being a Juvenile Court Referee.   Services were held in San Diego on February 27, 2013.